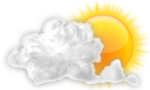 Web Search powered by
YAHOO!
SEARCH
RSSLive Blog
Live Chat: Gazette reporters take your questions
Ask questions about the Gazette's process of discovery, research and posting stories and photos on billingsgazette.com.
We do not know how this incident first came to the attention of Billings Clinic. The Clinic has been reluctant to release much information, citing the ongoing investigation. We hope to learn more to share with our readers in the near future. Thanks for the question.

I buy and have the paper delivered every day, why do I have to pay to play here? Also I've lived in many areas of the country and have somewhat strong opinions of certain groups as long as I refrain from using the WORD why can't I voice my opinion, I'm not alone in those feelings despite what you think.

Thank you for your questions. If you have additional questions, feel free to contact Greg Tuttle at gtuttle@billingsgazette.com and Cindy Uken at cuken@billingsgazette.com. If you have any questions about our website or online service, contact Kyle Rickhoff at krickhoff@billingsgazette.com.
Powered by Platform for Live Reporting, Events, and Social Engagement
Follow The Billings Gazette
Deals & Offers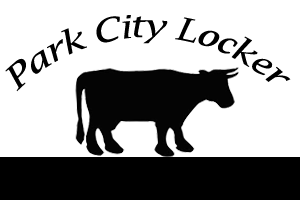 Order Today!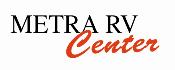 Was $24,121 – NOW $19,999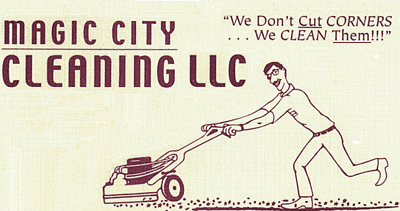 In business since 1984. Call today: 406-535-2927
Poll
Loading…
ZooMontana just got a lynx. What's your favorite animal that has been at the zoo?