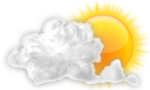 Web Search powered by
YAHOO!
SEARCH
RSSLive Blog
Live Chat: Gazette reporters take your questions
Ask questions about the Gazette's process of discovery, research and posting stories and photos on billingsgazette.com.

The first information we had came from the ST. V memo, which was leaked to another reporter and included several additional attachments. On Monday, the hospital would only confirm that the memo we received was accurate, but there was uncertainty about the photos. That changed on Tuesday when the hospital confirmed the photos we received were the same that were attached to their internal memo.

I've heard rumors that the suspect has threatened lawsuits to various people/agencies involved, for what she claims are false accusations. Did this play a factor in the Billings Gazette's caution regarding this story? That would certainly be understandable, were it the case.

Rebel Cowboy: At St. Vincent Healthcare, public safety has routinely conducted daily risk assessments which identify potential hazards at which time preventative processes are put in place. In addition, St. Vincent Healthcare employees undergo safety training during orientation and receive refresher courses throughout the year.

Rebel Cowboy: I am a little further along in my reporting with St. Vincent Healthcare so I will share what I know there. St. Vincent computer systems are password protected in order to protect patient information. This has been standard operating procedure. In addition, medication cabinets are password protected, and all medications and supplies are rigorously accounted for. I have not had the chance for a similar interview at Billings Clinic -- yet. Thanks for the question.

Do we know if she was an employee at BC? If so, that might be embarrassing for BC -- are they not checking credentials? I'm trying to understand their relative silence on this issue. The internal memo suggests she has been there on multiple occasions, yet the language from BC seems to suggest that it was a one-time incident.

We do not know how this incident first came to the attention of Billings Clinic. The Clinic has been reluctant to release much information, citing the ongoing investigation. We hope to learn more to share with our readers in the near future. Thanks for the question.

I buy and have the paper delivered every day, why do I have to pay to play here? Also I've lived in many areas of the country and have somewhat strong opinions of certain groups as long as I refrain from using the WORD why can't I voice my opinion, I'm not alone in those feelings despite what you think.

Thank you for your questions. If you have additional questions, feel free to contact Greg Tuttle at gtuttle@billingsgazette.com and Cindy Uken at cuken@billingsgazette.com. If you have any questions about our website or online service, contact Kyle Rickhoff at krickhoff@billingsgazette.com.
Powered by ScribbleLive Content Marketing Software Platform
Follow The Billings Gazette
Deals & Offers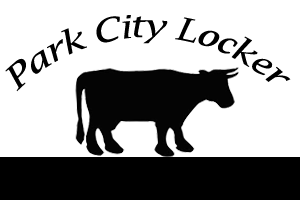 Order Today!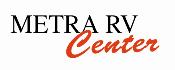 Was $24,121 – NOW $19,999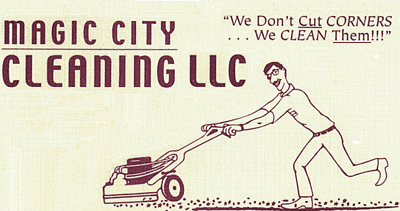 In business since 1984. Call today: 406-535-2927
Poll
Loading…
ZooMontana just got a lynx. What's your favorite animal that has been at the zoo?