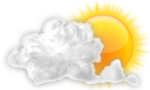 Web Search powered by
YAHOO!
SEARCH
RSSLive Blog
Live Coverage: Billings downtown shooting press conference
Billings Police Chief Rich St. John conducts a press conference
Chief St. John said earlier reports not true, an officer wasn't shot in bulletproof vest

by

Zach Benoit via twitter

5/24/2012 2:29:45 PM

3 BPD officers now on administrative leave after fatal shooting at Dude Rancher. It's standard procedure during investigation.

by

Zach Benoit via twitter

5/24/2012 2:30:46 PM

Mr. Anderson it is true that he would have killed the officer if he himself was not killed. And that his use of deadly force to counter being arrested in no way makes him innocent in this incident. However we are all a victim of circumstance, and this gentleman (lowlife) was a victim of the circumstance he put himself in. yes the paper needed to word the title differently. but i believe they are trying to be unbiased in the situation they cant just come out and say congrats officer for killing a scumbag that was going to kill you if you didnt draw your firearm.

Last officer-involved shooting w/ BPD was in 2007 involving SWAT team, 2005 before that.

by

Zach Benoit via twitter

5/24/2012 2:56:42 PM

This isn't a story. You have what happened, you have where & when it happened, but you can't fill in who was involved, or why they were wanted. Everything has become a matter of being first to report, regardless of how incomplete the information is, to keep sales and advertising up. Greed and ignorance are rampant in the world, but especially so in the media. You don't even have the self-respect to be ashamed at how regularly you fail at your jobs.

Thanks to the Officers of the BPD for acting in a professional manner and taking care of this problem child. The lowlife chose his route, the officers involved just assisted him while protecting us. Good job. I just hope the officers involved are doing well and are able to accept the incident and get beyond it. It will take time and everyone will react differently. They need to discuss it and talk about it. It will diminish in time, but they will always remember it as if it happened yesterday. They will live with it every day,

@unimpressed...The reason no names have been released I'm sure is because they are trying to notify family. I know no matter the circumstances I wouldn't want to read about a son or brother's or fathers death in the newspaper first...it's not a matter of being first it's a matter of keeping the public informed.

@McLovin1019 I've heard that from a lot of folks. Impressive work on his part, for sure.

by

Zach Benoit via twitter

5/24/2012 4:17:51 PM

by

wftvou2 via twitter

5/24/2012 4:31:14 PM

RT @billingsgazette: BPD Chief Rich St. John responds to questions about the fatal shooting at Dude Rancher:

billingsgazette.com

by

Zach Benoit via twitter

5/24/2012 5:34:04 PM

BPD still on scene w/ CSI van investigating this morning's officer involved shooting p.twimg.com

by

Zach Benoit via twitter

5/24/2012 7:54:56 PM
Powered by ScribbleLive Content Marketing Software Platform
Follow The Billings Gazette
Deals & Offers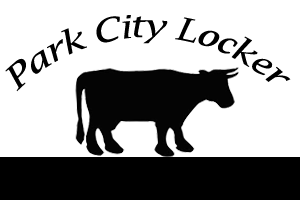 Order Today!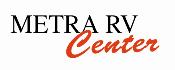 Was $24,121 – NOW $19,999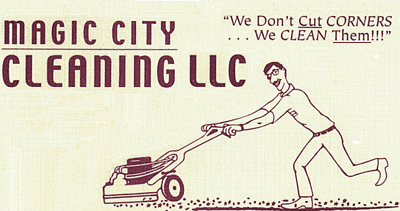 In business since 1984. Call today: 406-535-2927
Poll
Loading…
ZooMontana just got a lynx. What's your favorite animal that has been at the zoo?