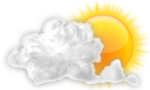 Web Search powered by
YAHOO!
SEARCH
RSSLive Blog
Live coverage: DC Navy Yard shooting
Our thoughts and prayers go out to the victims and their family members impacted by this tragic event....

fb.me/2X1BLKaS1

by

NavalDistrictWash via twitter

9/17/2013 7:52:41 PM

District to offer crisis counselors for Navy Yard witnesses

WASHINGTON - The District will provide crisis counselors and advocates during the next few days for Navy Yard workers who witnessed the shootings.

The Mayor's Assistance Center will operate at the King Greenleaf Recreation Center, 201 N Street SW for anyone affected by the shootings including neighbors, workers, and witnesses.

The center will be open until 9 p.

m.

Tuesday.

Crisis counselors and other staff will be able to help with mental health assistance, compensation assistance or help returning property left in the Navy Yard buildings.

Crime Victim Compensation staff will also be available.

Those seeking emergency mental health treatment can call the District's

Access HelpLine

at 1-888-7WE-HELP or 1-888-793-4357.

Friends, family and survivors who need follow-up or longer-term care should contact the Wendt Center for Loss and Healing at 202-624-0010 or the Network for Victim Recovery of DC at 202-727-1727.

The

Warfighter & Family Support Center at Joint Base Anacostia-Bolling

is also available for the victims, workers and families.

The center can provide family services counselors, chaplain support and can be reached at 1-855-677-1755.





The Federal Occupations Health and Employee Assistance Program (FOHEAP) is also providing critical incident stress management and counseling services are available at 800-222-0364.

by

U.S. Navy via twitter

9/17/2013 8:51:24 PM

by

NavalDistrictWash via twitter

9/17/2013 9:03:53 PM

See more photos in WTOP's Navy Yard Shooting Photo Gallery: www.wtop.com
Powered by Platform for Live Reporting, Events, and Social Engagement
Follow The Billings Gazette
Deals & Offers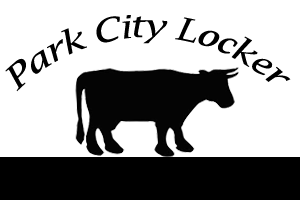 Order Today!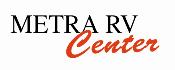 Was $24,121 – NOW $19,999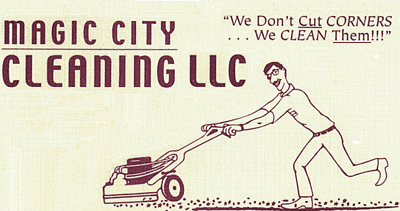 In business since 1984. Call today: 406-535-2927
Poll
Loading…
ZooMontana just got a lynx. What's your favorite animal that has been at the zoo?