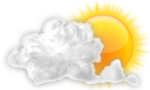 Web Search powered by
YAHOO!
SEARCH
RSSLive Blog
Live coverage: School committee discuses removing controversial book
A mother upset by the selection of a young-adult novel that deals frankly with life on an American Indian reservation is asking School District 2 for a second time to remove the novel from its required reading list.
How does she expect her child to live in the world when they grow up? scared of the things that really happen? Her child is in high school, I think they should be able to handle those things. You have to grow up sooner or later. I myself am a senior and read that book during my sophmore year, and in all honesty it is one of the only books that I actually read. I found that I could relate easily, therefore making it enjoyable to read. It is time to let her kid grow up. Also if she does not want her child reading it they should have selected the alternative offered.

The board will be tasked with reviewing, supplementing or correcting policies with respect to parent reading lists and the opt-out policy.

by

Rob Rogers via twitter

11/12/2013 3:36:59 AM
Powered by Platform for Live Reporting, Events, and Social Engagement
Follow The Billings Gazette
Deals & Offers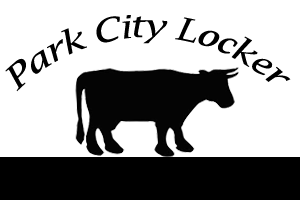 Order Today!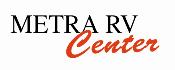 Was $24,121 – NOW $19,999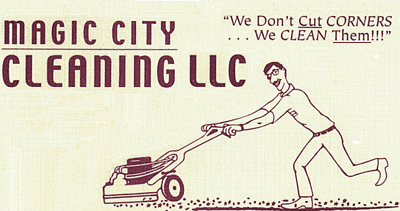 In business since 1984. Call today: 406-535-2927
Poll
Loading…
ZooMontana just got a lynx. What's your favorite animal that has been at the zoo?