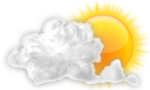 Web Search powered by
YAHOO!
SEARCH
RSSLive Blog
Live coverage: Winter prep sports coverage
by

Richie Melby via twitter

1/10/2014 3:06:13 AM

Pretty decent gfh student section.., but they are sitting down. #mtscores http://pbs.twimg.com/media/Bdlm7YsCUAA0PbT.jpg

by

Jesse Geleynse via twitter

1/10/2014 3:18:46 AM

"

@Fritz_Neighbor

: Ouch! Nickol hits a 3 to end 3Q, is fouled by Swartz, 4-point play has Capital boys up 44-35 on Hellgate

#MTScores

" yes.

by

Shane O'Connell via twitter

1/10/2014 3:22:39 AM
Powered by Platform for Live Reporting, Events, and Social Engagement
Follow The Billings Gazette
Deals & Offers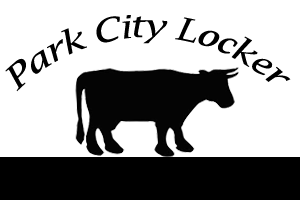 Order Today!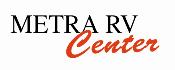 Was $24,121 – NOW $19,999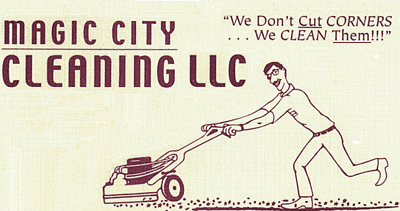 In business since 1984. Call today: 406-535-2927
Poll
Loading…
ZooMontana just got a lynx. What's your favorite animal that has been at the zoo?