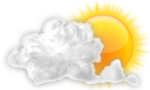 Web Search powered by
YAHOO!
SEARCH
RSSLive Blog
Live debate: U.S. House candidates Steve Daines and Kim Gillan

Check out the Missoulian's excellent online guide to this year's elections - local, statewide and national:

missoulian.com

Tonight's debate between U.S. House candidates Steve Daines and Kim Gillan can be heard live on numerous Montana radio stations and websites.

The debate, which begins at 6 p.m. at Petro Hall on the Montana State University-Billings campus, will be broadcast on Yellowstone Public Radio throughout eastern and central Montana and as far west as Helena. Some stations on the Northern Broadcasting System network, including Billings, Helena, Miles City and Plentywood, also will carry the debate.

One of the few bright spots for Gillan in the poll results was her support among women — they gave her a slight edge, at 45 percent to 43 percent. Independents, however, favored Daines by a 15-point margin, and men who were polled favored Daines by a 19-point margin.

Gillan, who is term-limited after eight years in the state Senate and is a workforce development coordinator for Montana State University-Billings, wants to fix the federal budget crisis by reinstating higher taxes for the wealthy and using targeted cuts to reduce spending.

Daines is a former executive at Bozeman company RightNow Technologies and an unsuccessful 2008 Republican candidate for lieutenant governor. He started off his campaign running against Tester, but switched to the House race after Rehberg announced his Senate bid.

Question: Politics is the art of compromise, yet it's hard to find compromise anywhere in DC. We have the most politically polarized congress ever. (EVER!) Fewer bills will be passed this congress than ever before. (EVER!) What are you going to do about it? No rhetoric, just answer with substantive actions you will take.

Gillan seems like she will work for real Montanans. Daines doesn't answer questions and doesn't offer any real solutions, he is a talking head. He even said he will do what the party wants him to do (run for the senate then run for the house when rehberg comes in) I am a true independent and I think Kim should and will win.

I was there tonight in the 4th row and have to admit Gillan came off pretty good tonight. I appreciate that she is an honest to goodness cross party-lines worker. But Daines is my horse in this one we need that Ryan Budget passed. At times like these we need dramatic solutions.
Powered by ScribbleLive Content Marketing Software Platform
Follow The Billings Gazette
Deals & Offers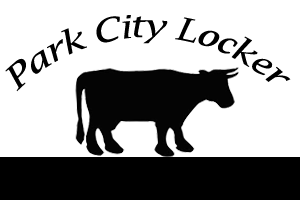 Order Today!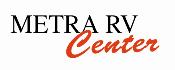 Was $24,121 – NOW $19,999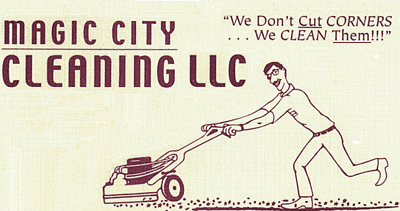 In business since 1984. Call today: 406-535-2927
Poll
Loading…
ZooMontana just got a lynx. What's your favorite animal that has been at the zoo?